About us
Businesses struggle with time tracking using conventional methods. Providing them a dedicated solution to manage employee time is our motivation. So, we came up with "factoTime" after building a repute in the industry. Our solution has reflected our core philosophies such as reliability,robustness, and rationality in time tracking, making it value driven. Working for more than a decade in the domain, we provide agile and responsive software solutions. Managing over a million employees in a dynamic market, we are committed to raise the bar each time we deliver a technological breakthrough in our journey to make workplaces better and brighter for all.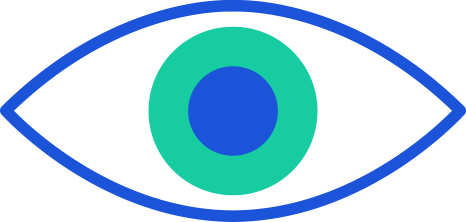 Our Vision
To become the largest and the most trusted brand in the HR software industry and to contribute to enriching human life.
Our Mission
We are serving businesses from all sectors and committed to delivering automation, digitalization and cognitive technologies to engage human resources constructively.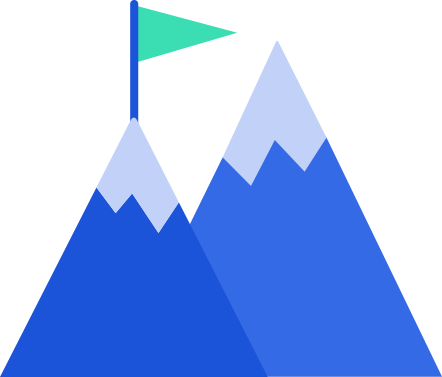 Our Bussiness Philosophies

Innovate Rationally
We believe in sustainable growth through the synergy of human decision makers and intelligent digital tools. All our solutions are designed to increase efficiency optimally with cost considerations.

Transform Responsibly
Every organizational change needs to handling it logically and strategically. Our experience and expertise enable us to transform industries responsibly.

Redefine Radically
Having set the bar high, we persistently work to provide solutions that change the way businesses function for good.
We will approach all spheres of Human Capital Management with utmost dedication, sincerity, and responsibility to devise technologies which help businesses create a better workplace and better nations globally.