FREE Employee Time Tracking App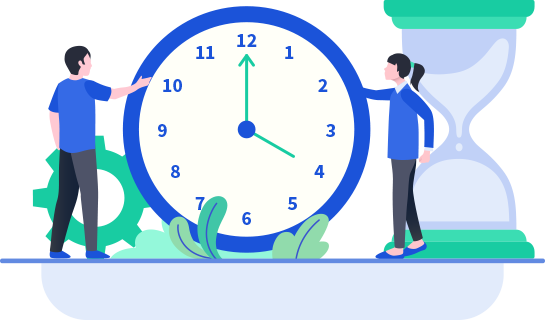 Highly Rated
Rated by 2000+ users play store and app store
Download & Used by
More than 60000 organizations across the globe
Availability
Available on Android devices, iOS devices &  web browsers.
Address the evolving time keeping needs with cloud automation
Hassle-free presence marking with real-time data availability to serve business interests. Make customized policies for all departments and locations to run them on a single platform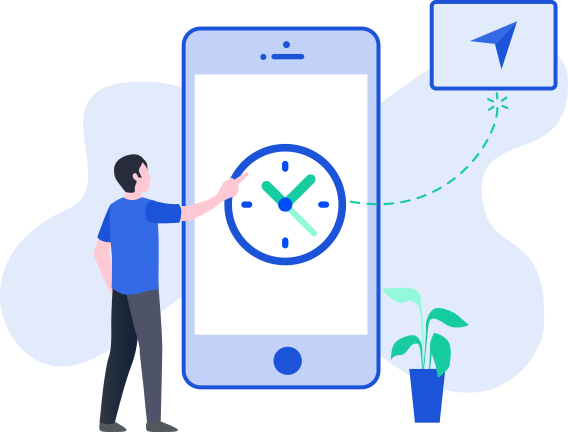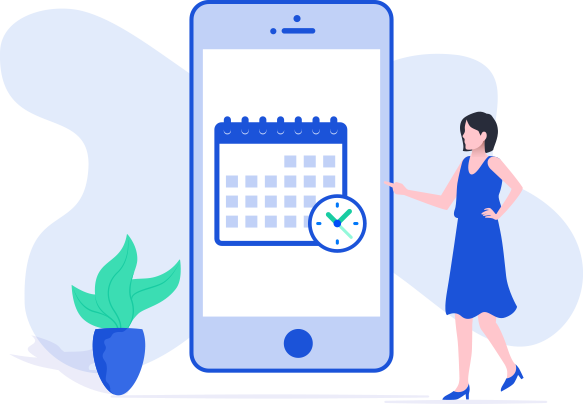 Schedule multiple shifts at multiple locations with centralized processing
Get tailored shift management experience with our system. Automation will ensure accurate time keeping and simplify running multiple shifts without dedicated manpower.
Get reliable presence data with advanced Geo Marking feature
Set up your system to allow punching only from office premises. Have the advantage of modern technologies for your business.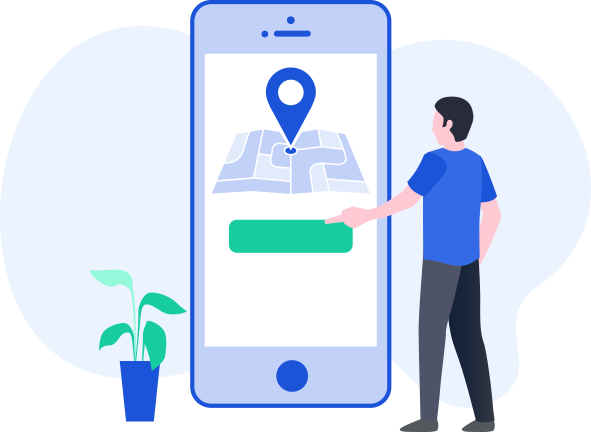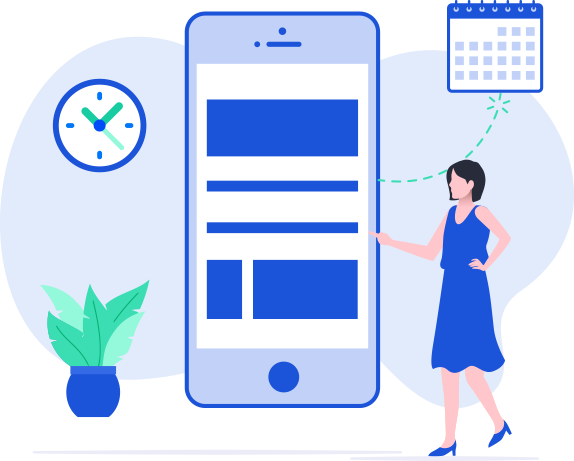 Forget the computers & start using
smart phones for management
Use the system on the go. Use your smart phone for all attendance related functions. Empower the next-gen mobile management philosophy and be productive
Punch + Selfie + Location
Now you can track the location of all your employees using mobile app-based factoTime. Every visit outside the company is digitally verified using GPS technology. With three-factor authentication security of Punch + Selfie + Location, you can get dependable reports for your company.
Keep Employee Records
You don't need to maintain employee registers as because you can store employee name, Mobile No., designation, department, DOB, DOJ, and employee code in the app itself.

Punch Using QR Code
Now you can easily prevent time theft and buddy punch by allowing the employee to punch-in and punch-out using QR code from their mobile phone only.
Capture Location From Attendance
You can get accurate location data for all punches made by staff with our GPS-based attendance capturing system.
Punch only from a Registered Device
This feature enables employee punch only from the smartphone registered in company database. The device configured when employee completes log-in for the first time.
Day, Night and Flexi Shifts / Work Timings
You can run multiple types of shift including Day Shift, Night Shift, and Flexi Shift. You can be assign shifts to your employees as per your requirements.
Shift with Break Duration
factoTime gives complete control over shift timing, punch-in and punch-out rules, break duration, break count, and grace period limit. You can configure rules for employees as group or special cases and get report for any violation made.
Working Calendar
The company's working calendar with working days, working hours, and weekly offs can be configured as per internal requirements. The reports are generated accordingly to display working schedule.
Holiday Calendar
The yearly holiday list including festivals, national and regional holidays can be configured in factoTime.
Capture Employee Location
With factoTime, you can also capture the employee location on real-time basis and their routing history. The GPS-based route history reports will help in both attendance and reimbursement purposes.
Importable Reporting
Generate reports with a single click for daily and monthly employee attendance. The reporting is in directly importable formats so that you can use them in your payroll software.